KOL | Their Opinion is Key...
An opinion is worth a thousand pictures…
In China, consumers face one of the world's most competitive markets. With so much choice and at times, questionable quality, consumers are moving away from traditional advertising with alternatives that build trust and rapport. For many, this includes viral stars know in the west as influencers and in China as Key Opinion Leaders (KOL) and Key Opinion Consumers (KOC).
Don't mistake KOLs and KOCs for Influencers as their effect on the consumer market is extremely different, with many consumers seeking validation on a product or service before purchase.
Although campaigns and methods differ amongst platforms, trust is one of the most important contributing factors when influencing a purchase.
Build trust, brand loyalty and discover who your consumer is. Drive sales by facilitating three-way communication between your brand, your consumer and their trusted KOLs. SkyePanda's SkyeCloud system will enable you to identify the right KOL or KOLs for your campaign, granting you direct access to their loyal followers on selected social and eCommerce platforms.
To ensure you get the most out of your campaign, our system incorporates machine learning to identify KOLs and KOCs that fit your vertices, campaign goals and budget.
Engage direct to your consumer and receive real time analytics 
Build brand equity and trust whilst teaching your consumers the best practice for your products 
Engage direct with your consumers through competitions and open dialogue 
Build genuine connections and repeat business with incentives and purpose 
Broadcast your product to an audience who is ready to listen, with accountable return on spend
Create your identity without leaving anything to chance
All interaction and engagement is connected and counts. Agility and adaption is king,,,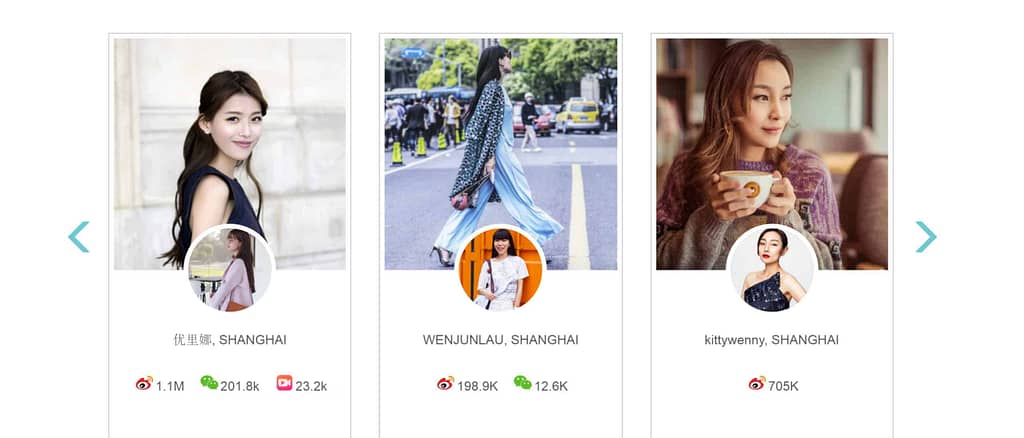 KOLs and KOCs are only one segment of any successful marketing plan. Real-time analytics, content creation, defined sales funnels and tracking are crucial for success. With an integrated, simplified and transparent approach, SkyePanda is along for the entire journey, every touchpoint along the way.
Relationships are not as simple as swiping left, sure they may look good on the surface, but their compatibility may be questionable. Ensuring you have the right KOLs and KOCs for the job is crucial as compatibility is paramount. Your SkyePanda Relationship Manager will play matchmaker, ensuring you have the right partner or partners for the job.
Learn, Discover & Socialise
Discover your exposure, learn more about your consumer and facilitate open dialogue direct, while optimising your campaign.
See your story and interact with your results directly with live adaptive feedback.
SkyePanda is seeking producers to partner with in a pilot trial until the end of Q2, 2021. If you have unique product offering in China, and are willing to help us tailor the solution to suit your needs, please feel free to contact us as per the below form.