Connection, interaction and transparency...
A global integrated Social eCommerce revolution, direct to your Chinese consumer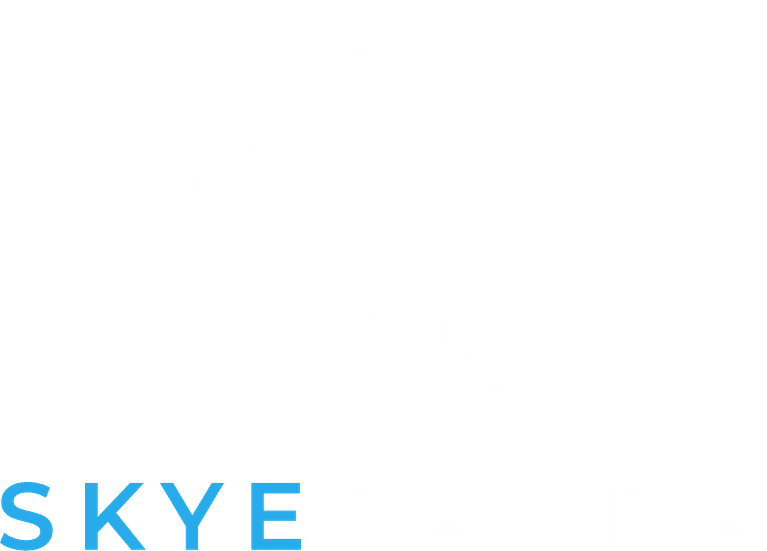 SkyePanda is an application that connects global brands and producers with Chinese consumers by using individual QR codes and blockchain technology to empower the consumer to verify the product authenticity, leave a digital footprint and interact with producers. 
This enables a rich media experience and allows producers to quickly refine their product and marketing strategy, whilst generating brand loyalty.
Deliver purpose built promotional campaigns though our unique KOL platform with realtime analytics
Talk is cheap, rather than talk about it, prove you're the real deal with our blockchain authentication solution
Discover who your customers are with real time results delivered to your customised dashboard
An integrated Journey | SkyeApp, a consumer solution
[optin-monster slug="vgvtarwjn9r5ydcl6504″]

SkyePanda is seeking producers to partner with in a pilot trial until the end of Q2, 2021. If you have unique product offering in China, and are willing to help us tailor the solution, please feel free to contact us as per the below form.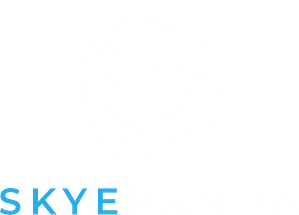 Build trust, brand loyalty and discover who your consumer is. Drive sales by facilitating three-way communication between your brand, your consumer and their trusted KOLs. SkyePanda's SkyeCloud system with blockchain technology will enable you to identify the right KOL or KOLs for your campaign, granting you direct access to their loyal followers on selected social and eCommerce platforms.
In addition, SkyePanda's Skye360 platform enables you to further build trust and offer your consumers more.
Remove Barries, rediscover transparency and build trust with KOLs and KOCs | Skye360, an integrated provenance solution built on blockchain technology for suppliers and producers